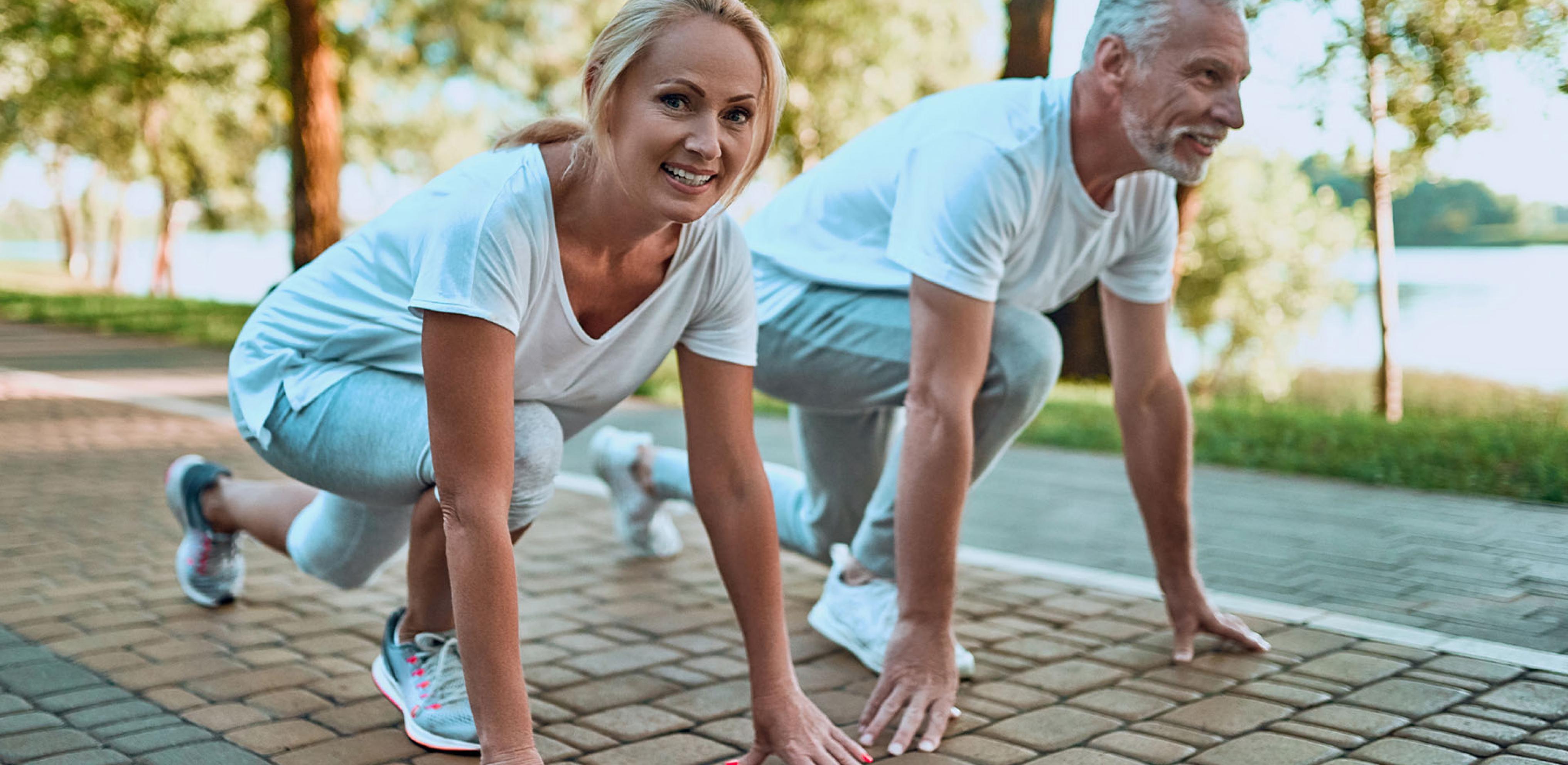 Infection treatment
Biocomposites is an international medical equipment company. It engineers, manufactures, and markets world-leading products for use in infection management in connection with bone and soft tissue. Based in Keele, UK, it has global operations across Europe, the USA, Canada, China, and India.  Biocomposites is a world leader in the development of innovative calcium compounds for surgical use.
Pediatric orthopedics
Born in Montreal, Canada from the collaborative work between university academics and researchers in orthopedics biomechanics and aerospace entrepreneurs, Pega Medical has strived to increase the knowledge and improve the treatment of orthopedic conditions. Since its foundation in 1994 as a bioengineering service company, Pega Medical has collaborated with OEMs, universities, and surgeons from different parts of the world in the development, evaluation and regulatory approval of innovative osteosynthesis and deformity correction devices.